US City Leader Call Info & Schedule
Looking to join a collective network of US City Leaders?
MOVEMENT.ORG is hosting a weekly 30-minute Zoom call for US City Leaders called C4. During this time, we will:
Convene – Through relationships and prayer
Collaborate – Sharing best practices from our city leaders and working together towards advancement
Catalyze – Using our resources to motivate others towards the flourishing of their cities
Celebrate – The move of God that has been at work! What has God done? What is He doing? What are you believing Him to do?
Join us for the C4 U.S. City Leaders call every Thursday at 2:00 PM (est) Register HERE!
US City Leaders call representation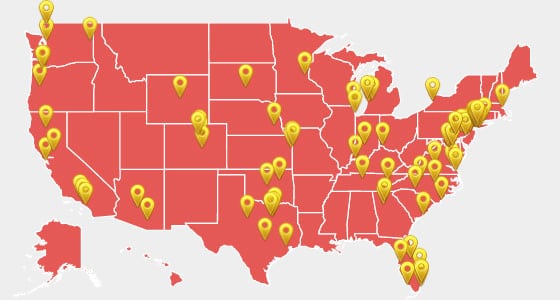 Racial Reconciliation Conversation, 5/14/20
Our network of US City Leaders has a unique opportunity to learn from one another, pray together and seek God's direction as we lead our diverse communities toward unified solutions around racial reconciliation. In response to the shooting death of Ahmaud Arbery in Brunswick, Georgia and the continued disproportionate effect of COVID-19 on minority communities, we gathered on May 14 for a crucial conversation led by four dynamic leaders who shared their wisdom and unique perspectives. Join us in hearing from Justin Giboney with And Campaign, Bishop Claude Alexander with The Park Church, Clarence Hill with Stronger Together OKC and Bishop Garland Hunt with OneRace, as we come together and lead toward unity.
Watch the video of the call here.
U.S. City Leaders Recaps (recordings are in the email)