US City Leader Zoom Info & Schedule
Looking to join a collective network of US City Leaders?
MOVEMENT.ORG is hosting a monthly one-hour Zoom call for US City Leaders to meet together for encouragement and enlightenment. This gathering has become a powerful time for building relationships, sharing best practices, learning from one another and turning to God in celebration and prayer for the flourishing of our cities.
Join us for the MOVEMENT.ORG U.S. City Leaders Zoom on the first Thursday of every month at 2:00 PM (EST).
When you sign up, you will also be registered for the remainder of calls for this year. The dates are listed below, and you can add our call to your calendar directly from Zoom. If you cannot join a call on a future date, no action is needed on your part. You are invited to check back on this page for call summaries and recordings to review at your convenience.
2022 U.S. City Leaders Zoom dates
2:00 PM (EST)
Feb 3
Mar 3
Apr 7
May 5
Jun 2
Jul 7
Aug 4
Sep 1
Oct 6
Nov 3
Dec 1
U.S. City Leaders Zoom representation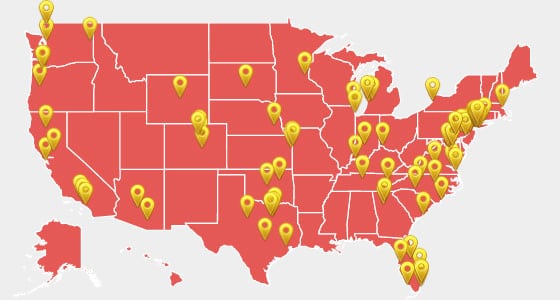 Looking for previous U.S. Calls?