US City Leader Call Info & Schedule
Looking to join a collective network of US City Leaders?
MOVEMENT.ORG is hosting a weekly 30-minute Zoom call for US City Leaders called C4. During this time, we will:
Convene – Through relationships and prayer
Collaborate – Sharing best practices from our city leaders and working together towards advancement
Catalyze – Using our resources to motivate others towards the flourishing of their cities
Celebrate – The move of God that has been at work! What has God done? What is He doing? What are you believing Him to do?
Join us for the C4 U.S. City Leaders call every other Thursday at 2:00 PM (est) Register HERE!
US City Leaders call representation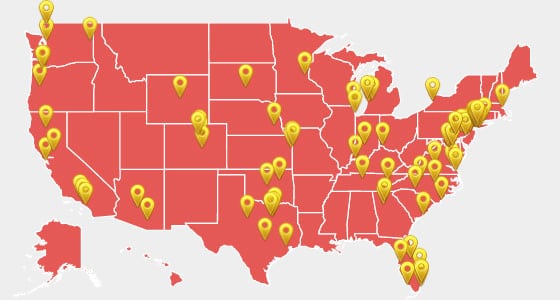 Latest U.S. City Leaders Call, 7/30/20
There's a hidden crisis … a hollowing out of the pillars that support the Black community." On our July 30 US City Leaders call, Khary Bridgewater, founding member of Norstell Capital and former program director for the DeVos Family Foundation, explained how Black communities are losing their elders, churches and businesses, all at the same time. And the consequences will affect everyone, he said. In his conversation with MOVEMENT.ORG founder Dr. Mac Pier, Bridgewater described how city leaders can respond by thinking big and helping to fix the current system, not allowing it to be torn down.
Watch the video of the call HERE.
U.S. City Leaders Recaps (recordings are in the email)