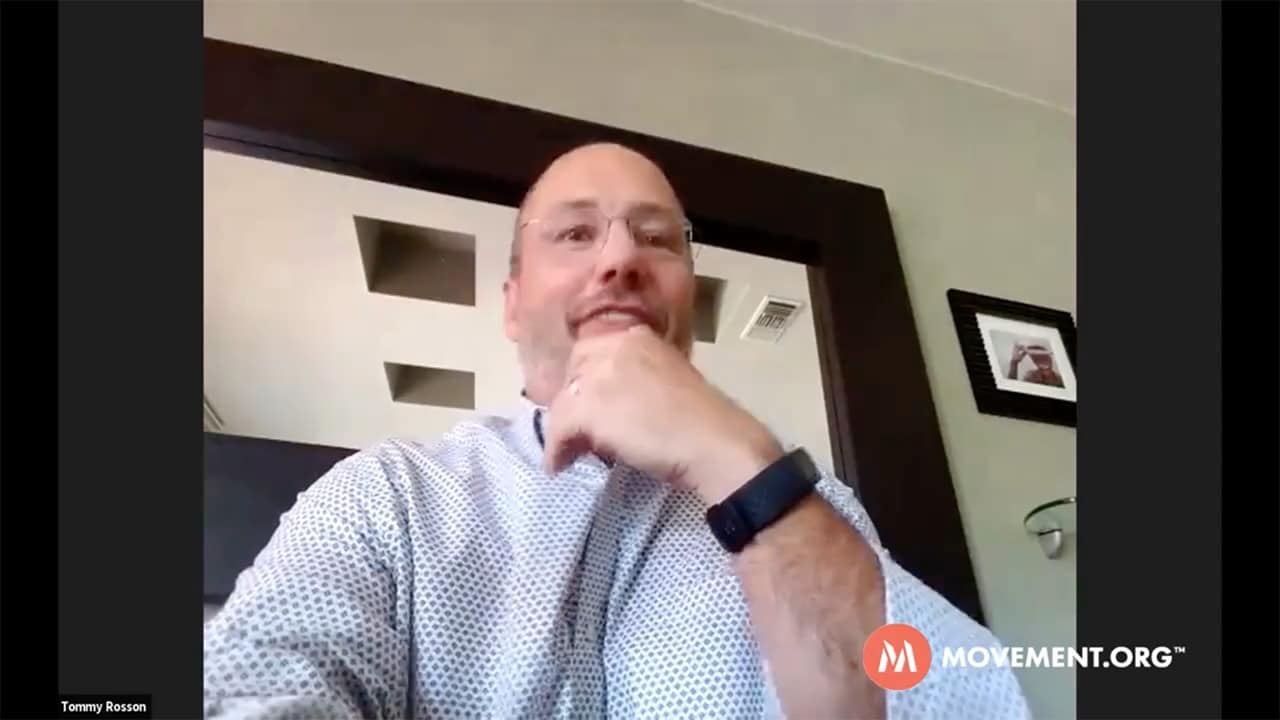 Last Week's U.S. City Leaders Call
On the July 1st U.S. City Leaders Zoom, we were inspired by not just the extensive disaster relief efforts but also the city development work of @HoustonResponds. Led by Founder and Executive Director Tommy Rosson, Houston Responds started as a collective response to Hurricane Harvey among area churches. Through an increasing number of local coalitions loving their neighbors in times of need, they have seen the impact not just on the families receiving help but also among friends and neighbors who were watching and observing how they lived their lives. "We had this concept of – don't waste your disaster. If a disaster comes, you engage it wholeheartedly … it made us even more externally focused," Rosson said.
The function of Houston Responds includes what Rosson refers to as "bumblebee consulting" – bringing together the ideas, collective wisdom and informative failures from all over the area and spreading them around to new places. As a host city for Movement Day 2021 TOGETHER on October 22nd, the group plans to use the event as a strategic tool to further this mission. Each coalition will use the TOGETHER event in unique ways to build relationships, discuss each community's biggest needs and figure out how to address them.
For more details & insights, you can watch the video of the call HERE.
For more information on becoming a host city for Movement Day TOGETHER 2021, contact us at lmathews@movement.org.
Movement Day 2021 TOGETHER
City Leaders. Global Lessons. Local Impact.
MOVEMENT.ORG, formerly known as The NYC Leadership Center, was founded in 2008. Our mission is to catalyze leaders to spiritually and socially impact their cities through rigorous research, uniting prayer, unified local leadership, and powerful collaboration between diverse sectors.
Copyright © 2021 MOVEMENT.ORG, All rights reserved.
You're receiving this email because you've expressed interest in Movement Day or MOVEMENT.ORG. Add us to your address book so emails arrive in your inbox!
Our mailing address is:
MOVEMENT.ORG
2 Washington St Fl 20
New York, NY 10004-3411
Want to change how you receive these emails?
You can update your preferences or unsubscribe from this list.