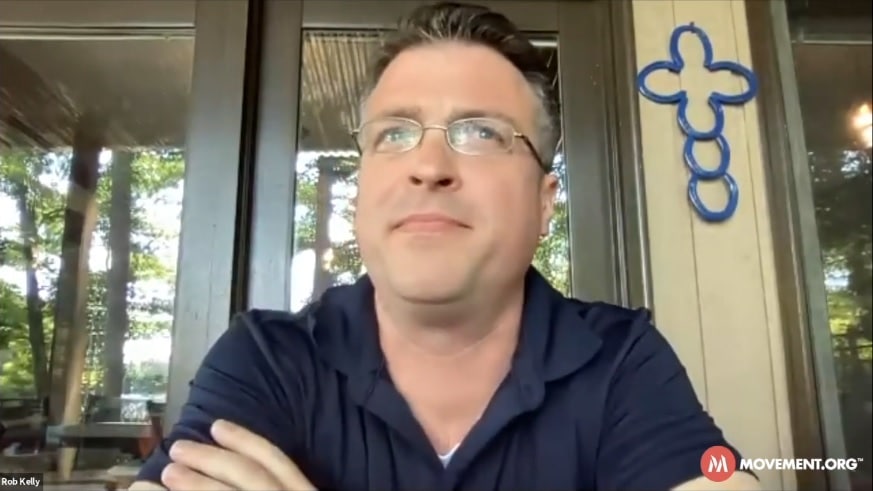 September US City Leaders Call
September 2nd, 2:00 PM (EDT)
We had a very engaging conversation with Rob Kelly, President & CEO of For Charlotte in North Carolina. Rob gave us insight into how he and his team solve for the complex problems of deep division, declining and consumer-driven Church, and the epidemic of pastoral burnout. You'll be encouraged as you listen to his presentation on how we can be part of Jesus's global movement!
For more details & insights, you can watch the video of the call HERE.
Rob Kelly's Slide Presentation
For more information on becoming a host city for Movement Day TOGETHER 2021, contact us at lmathews@movement.org.
Movement Day 2021 TOGETHER
City Leaders. Global Lessons. Local Impact.
MOVEMENT.ORG, formerly known as The NYC Leadership Center, was founded in 2008. Our mission is to catalyze leaders to spiritually and socially impact their cities through rigorous research, uniting prayer, unified local leadership, and powerful collaboration between diverse sectors.
Copyright © 2021 MOVEMENT.ORG, All rights reserved.
You're receiving this email because you've expressed interest in Movement Day or MOVEMENT.ORG. Add us to your address book so emails arrive in your inbox!
Our mailing address is:
MOVEMENT.ORG
2 Washington St Fl 20
New York, NY 10004-3411
Want to change how you receive these emails?
You can update your preferences or unsubscribe from this list.