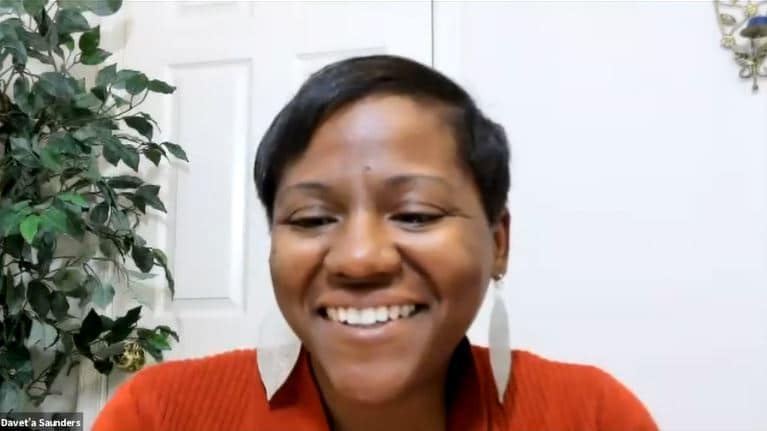 October 7th, 2:00 PM (EDT)
We were very grateful to have a few members of the Movement Day Virginia Cities group to discuss their bi-racial community and impact with us at our October meeting.  This was a great prelude to the introduction to Bishop Claude Alexander and Dr. Mac Pier's latest book!  Their new book titled Required:  God's Call to Justice, Mercy and Humility to Overcome Racial Division was introduced during our time together.  It will be released October 20, but we were grateful to give our US City Leaders the first introduction to this important work!
During our time together Dr. Mac Pier invited US City Leaders to participate in communicating about his latest book by hosting a future zoom call for a city gathering to bring their communities together to interact on the theme of faith and race.  If you are interested in hosting a gathering, please reach out to Mac at mpier@movement.org for more information.
You can purchase your own copy of Required by visiting Requiredbook.com
You can watch the full US City Leaders Call HERE.
Lisa Mathews
USA City Movement Catalyst
lmathews@movement.org
MOVEMENT.ORG, formerly known as The NYC Leadership Center, was founded in 2008. Our mission is to catalyze leaders to spiritually and socially impact their cities through rigorous research, uniting prayer, unified local leadership, and powerful collaboration between diverse sectors.
Copyright © 2021 MOVEMENT.ORG, All rights reserved.
You're receiving this email because you've expressed interest in Movement Day or MOVEMENT.ORG. Add us to your address book so emails arrive in your inbox!
Our mailing address is:
MOVEMENT.ORG
2 Washington St Fl 20
New York, NY 10004-3411
Want to change how you receive these emails?
You can update your preferences or unsubscribe from this list.