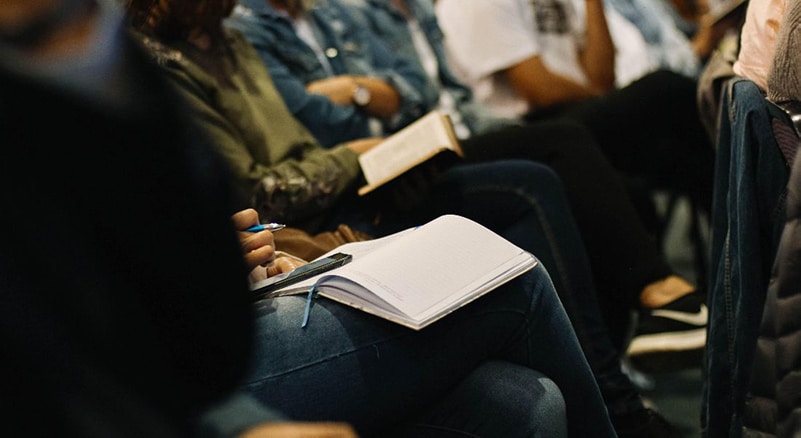 Thank you for joining us!
Last Week's U.S. City Leaders Call
December 3rd, 2:00 PM (EDT)
Dear Friend,
We had a powerful and timely discussion with Dr. Reggie McNeal discussing burnout and compassion fatigue.  If you weren't able to join us we encourage you to watch the recording HERE.  Please mark your calendars for the next U.S. City Leaders Call on Thursday, January 7 at 2 PM EDT.  Lisa Mathews and Dr. Reggie McNeal will finish our discussion and we'll learn the importance of "sabbathing" and building resilience for ministry leaders.  The discussion will continue around the topic of burnout and compassion fatigue.
Movement.org is excited to have this opportunity to learn from Reggie.  We hope you will plan on joining in January and forward this opportunity to other leaders who may need to participate in this timely topic!
We wish you a blessed Christmas season!
Register HERE for next month's call. If you have already registered or have attended a previous call, you do not need to register again.
See you soon!
Sincerely,
Lisa Mathews
USA City Movement Catalyst
Would you like to receive MOVEMENT.ORG communications in Spanish?
Update your language preference HERE.
If you'd like to speak with our Latin America City Movement Catalyst, Jose Duran, click here.
MOVEMENT.ORG, formerly known as The NYC Leadership Center, was founded in 2008. Our mission is to catalyze leaders to spiritually and socially impact their cities through rigorous research, uniting prayer, unified local leadership, and powerful collaboration between diverse sectors.
Copyright © 2020 MOVEMENT.ORG, All rights reserved.
You're receiving this email because you've expressed interest in Movement Day or MOVEMENT.ORG. Add us to your address book so emails arrive in your inbox!
Our mailing address is:
MOVEMENT.ORG
2 Washington St Fl 20
New York, NY 10004-3411
Want to change how you receive these emails?
You can update your preferences or unsubscribe from this list.