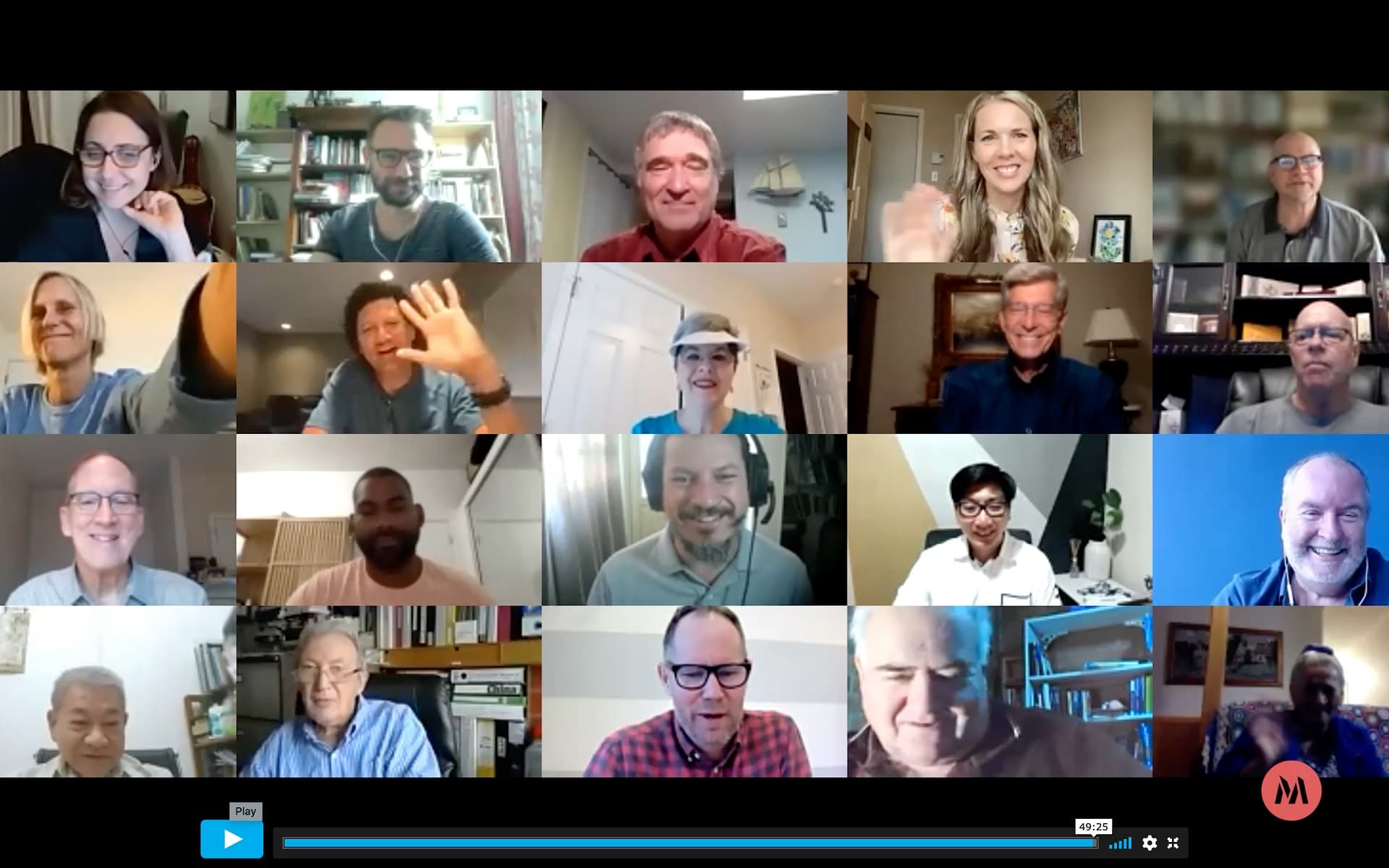 "I pray also for those who will believe in me that all of them may be one, Father, just as you are in me and I am in you. ... Then the world will know." Jesus
In this season of disruption and division, you are answering Jesus' prayer. In cities all around the world, men and women connected with Movement Day are fostering unity in their cities in efforts to bring a unified Church to address the challenges, division, and brokenness in our cities.
Recently the Global Hub Leader team identified 500 city movements that are forming, connecting, and maturing across 6 continents. God is calling the Church to express her unity in fulfillment of Jesus' prayer. Together we prayed, discussed, and discerned God's vision for our movement over these last six months.  We are of one mind: we see God raising up 2000 city leadership teams to spiritually and socially impact their cities together with Jesus Christ. It is a breathtaking vision and is firmly rooted In Jesus' prayer for unity … so that the world will know.
Thank you for answering Jesus' prayer!