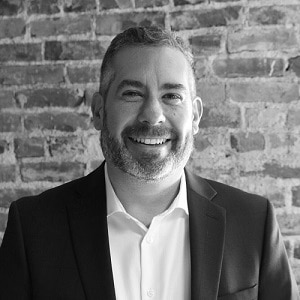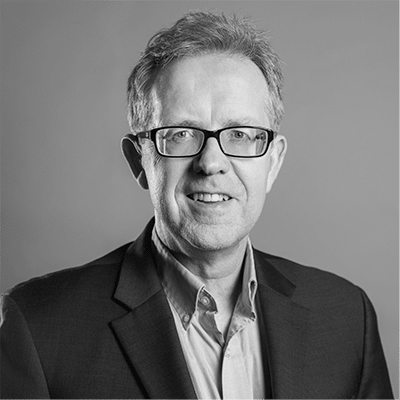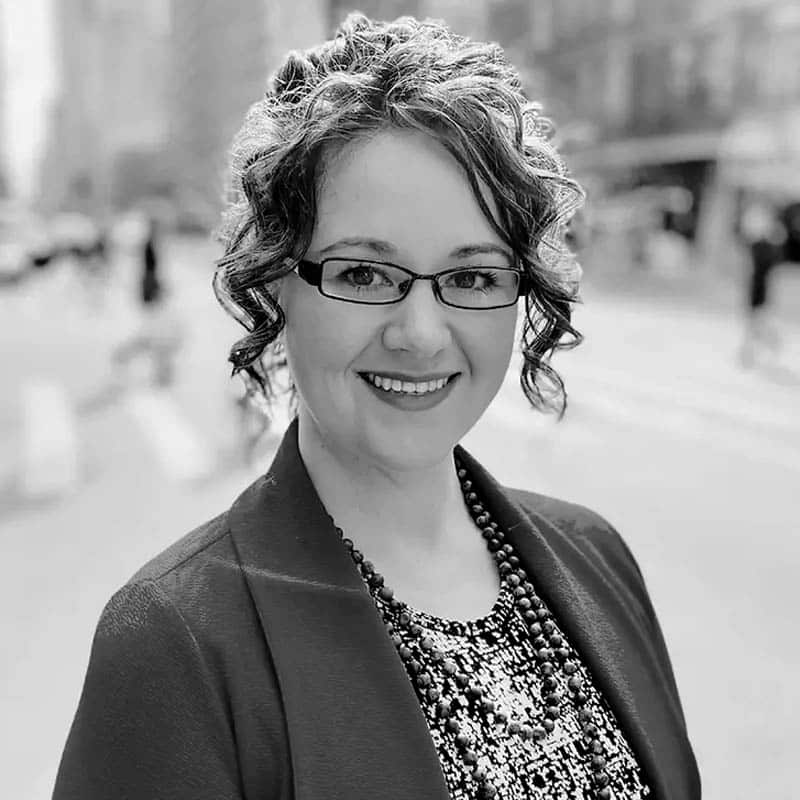 Executive Director, Central Services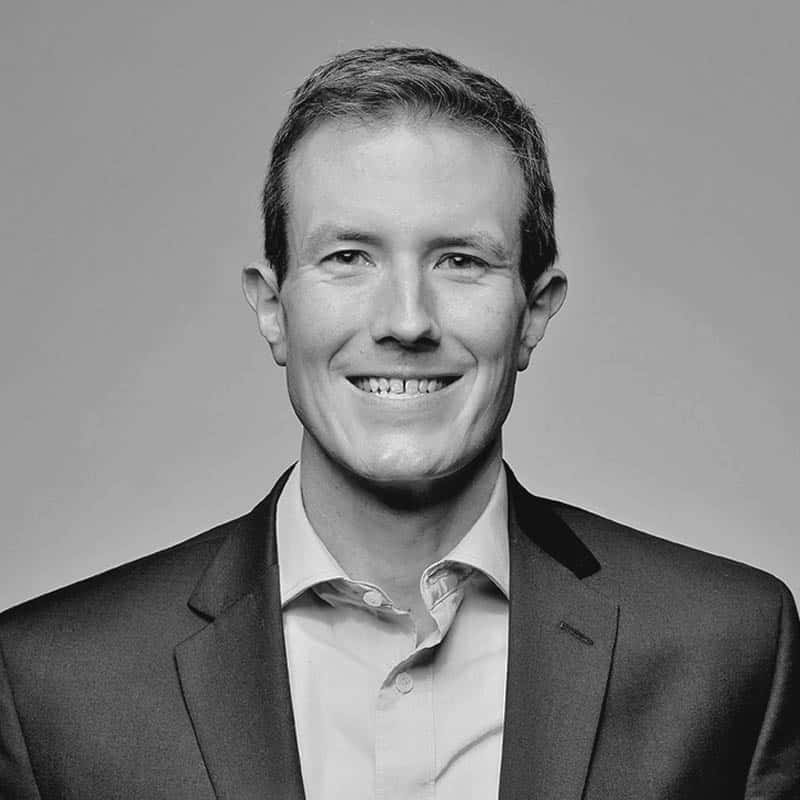 Chief Relationships Officer
We believe the Bible to be the inspired, infallible, and authoritative Word of God.
We believe that there is one God, eternally existent in three persons: Father, Son and Holy Spirit.
We believe in the deity of our Lord Jesus Christ, in His virgin birth, in His sinless life, in His miracles, in His vicarious and atoning death through His shed blood.
We believe in the soul saving power of His bodily resurrection and His ascension to the right hand of the Father. And we believe in His inevitable return in power and glory.
We believe that for the salvation of lost and sinful people, regeneration by the Holy Spirit is absolutely essential. The express mandate of the church is to fulfill the Great Commission.
We believe in the present ministry of the Holy Spirit, indwelling, and enabling Christ's followers to live godly lives.
We believe in the resurrection of both the saved and the lost – that they are saved unto the resurrection of life and that they are lost unto the resurrection of damnation.
We believe in the spiritual unity of believers in our Lord Jesus Christ.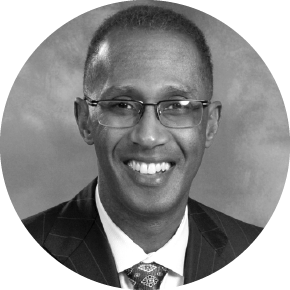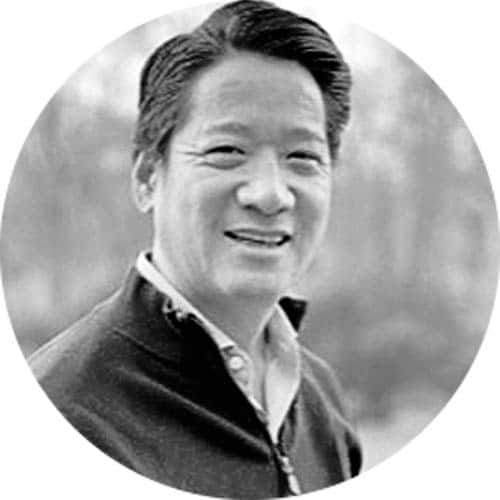 Managing Partner and the Head of Sales
Fundstrat Global Advisors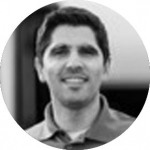 President of Retail and Finance
Penn Valley Gas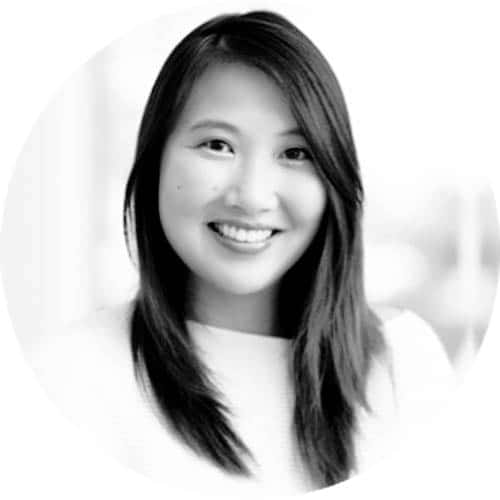 Global Brand Marketing
WhatsApp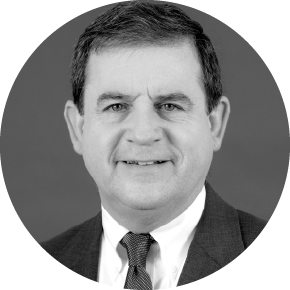 Movement.org Board Chair
Equity Strategist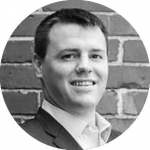 Principal
Elmore Companies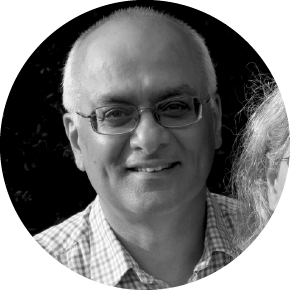 Chairman of Board
Traidcraft, PLC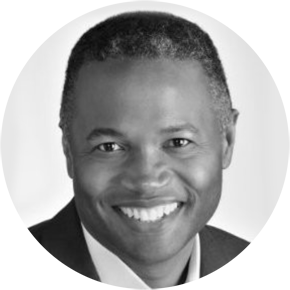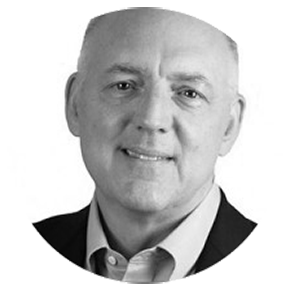 Movement.org Vice-Chair
President
Kintsugi Advisors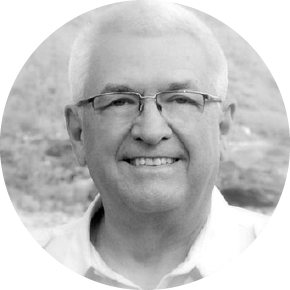 Board Chair Emeritus
Movement.org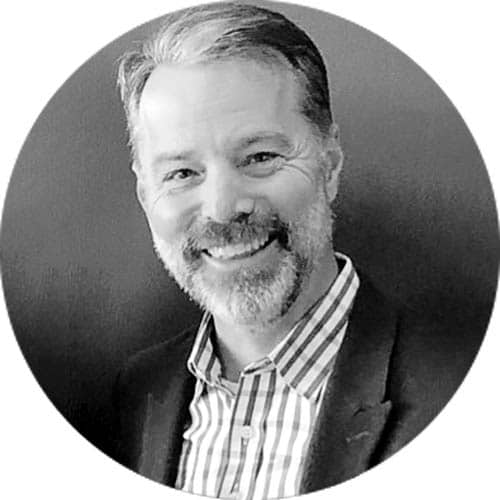 President Emeritus
Youth for Christ