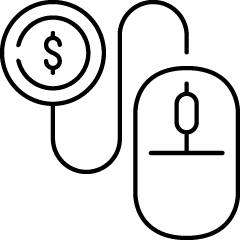 Your generous donation will help Movement.org continue to support leadership training for professionals and youth, MD NYC, citywide expressions from Africa to Australia and so much more.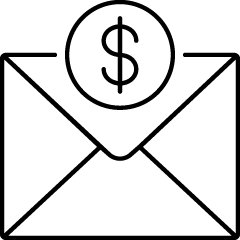 Donations should be made out to:
MOVEMENT.ORG
Attn: Donor Relations Team
82 Nassau Street, #60864
New York, NY 10038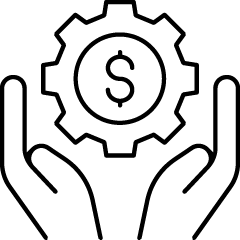 To obtain instructions for giving stock, mutual funds, or other securities, please contact our Donor Relations Team at the email link below.
Have a question regarding donations?