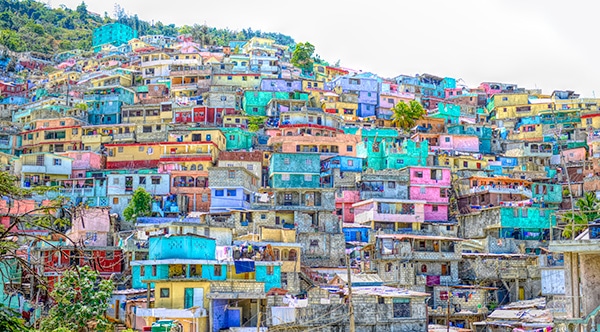 Giving Tuesday is an opportunity to stand together – to use the collective power of our individual generosity. In keeping with our mission to serve the physical, social and spiritual needs of cities around the world, we recognize Giving Tuesday as a unique moment for unity.
On December 1st, our MOVEMENT.ORG network will unite to support leaders in 10 Latin American cities – where COVID, recent hurricanes & government unrest have caused disproportionate insecurity & despair.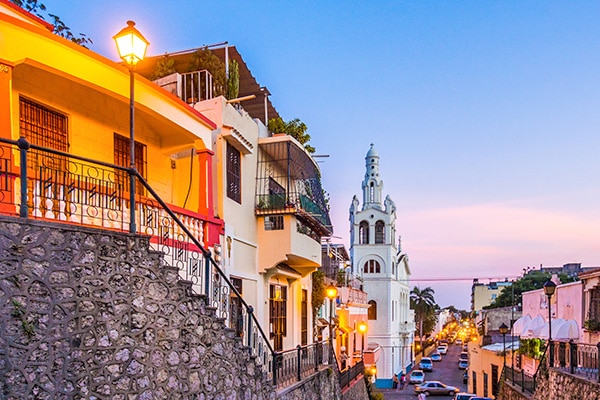 Bringing Hope Into Isolation
Your donation will help provide the technology and support these city leaders desperately need for better communication & collaboration, such as the purchase & distribution of tablets, routers, Wi-Fi equipment, internet access, etc.
With the Lord's blessing, meeting our combined goal of $50,000 will provide tangible support, which in turn will connect the city leaders MOVEMENT.ORG has standing by ready to coach, mentor, care for and encourage the people of Latin America. We also have a library of training materials in Spanish that can be accessed through technology.
Double Your Donation
Every contribution up to a total of $25,000 will be matched by a generous donor. Giving Tuesday donations can be made HERE anytime on December 1st through midnight on December 4th.
Reaching 10 Latin American Cities
Port-au-Prince (Haiti)

Puerto Ordaz / Caracas / Barquisimeto (Venezuela)

Guatemala City (Guatemala)

San Juan (Puerto Rico)

Managua (Nicaragua)

Tegucigalpa (Honduras)

Santo Domingo (Dominican Republic)

Buenos Aires (Argentina)

Santiago de Chile (Chile)

Monterrey (Mexico)
Help us reach 10 hard-hit cities, $10 at a time