WELCOME FROM MOVEMENT.ORG's CEO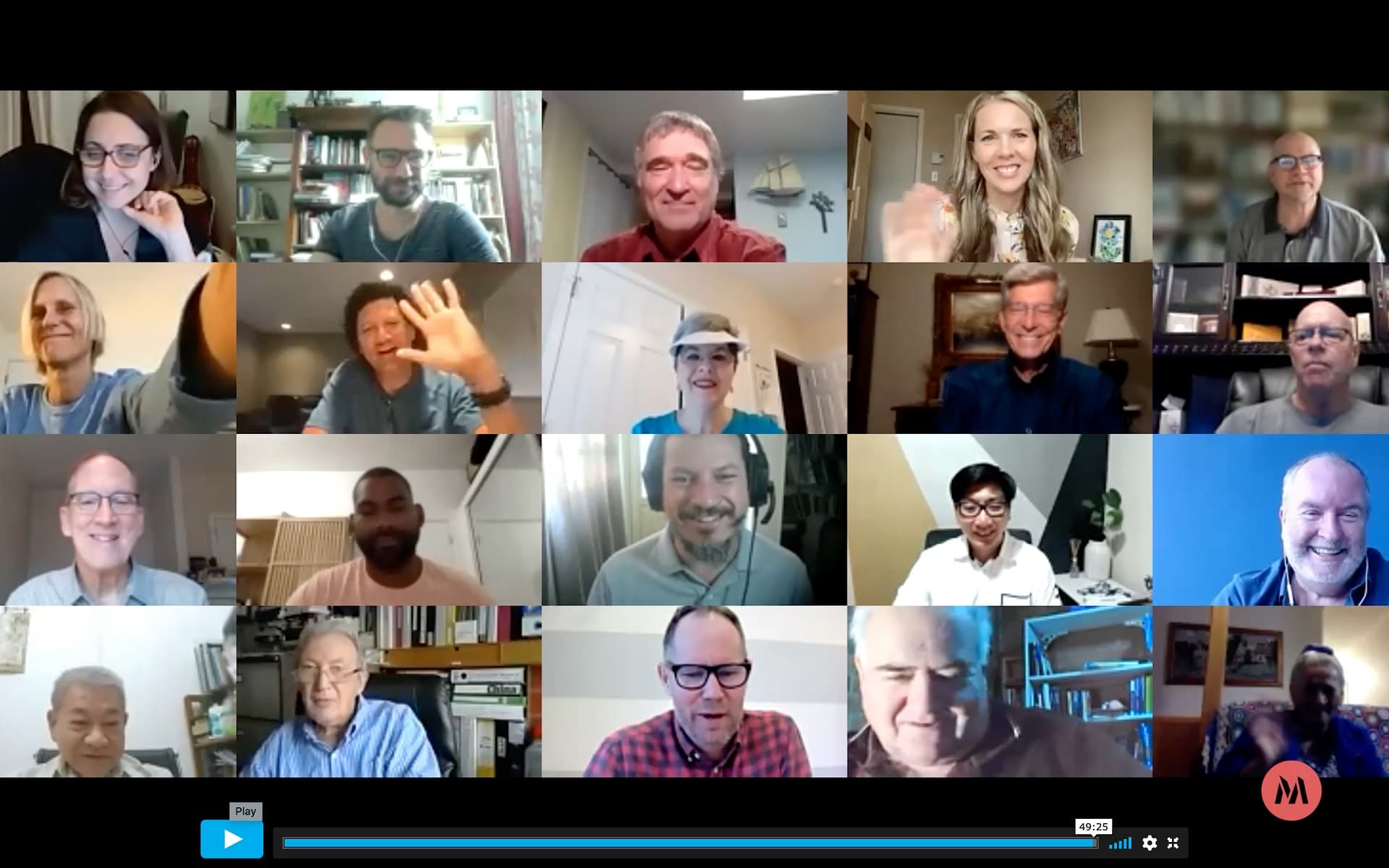 "I pray also for those who will believe in me that all of them may be one, Father, just as you are in me and I am in you. ... Then the world will know." Jesus
In this season of disruption and division, you are answering Jesus' prayer. In cities all around the world, men and women connected with Movement Day are fostering unity in their cities in efforts to bring a unified Church to address the challenges, division, and brokenness in our cities.
Planting Movement Day Expressions Globally
I am investing my time in three primary arenas:  coaching regions of the world to birth/accelerate Movement Day expressions, training scholars, and creating intellectual content.
Planting Movement Day Expressions
I am coaching leaders in Southeast Asia, Balkans Europe, and the Virginia Cities area. Singapore is having its second Movement Day on September 25. We had our fist MDE in Jakarta last year.
Snapshots from Across Latin America
Brazil: Leader: Leandro Virginio
We are very excited for a training happening on October 16 with Brazilian leaders. We are expecting 400 leaders from different cities.
Panama: Leader: Jose Pimentel
We are in the process of convening and collaborating in Panama City. We have around 10 leaders praying, researching the city challenges and finding who is serving in those areas in the city.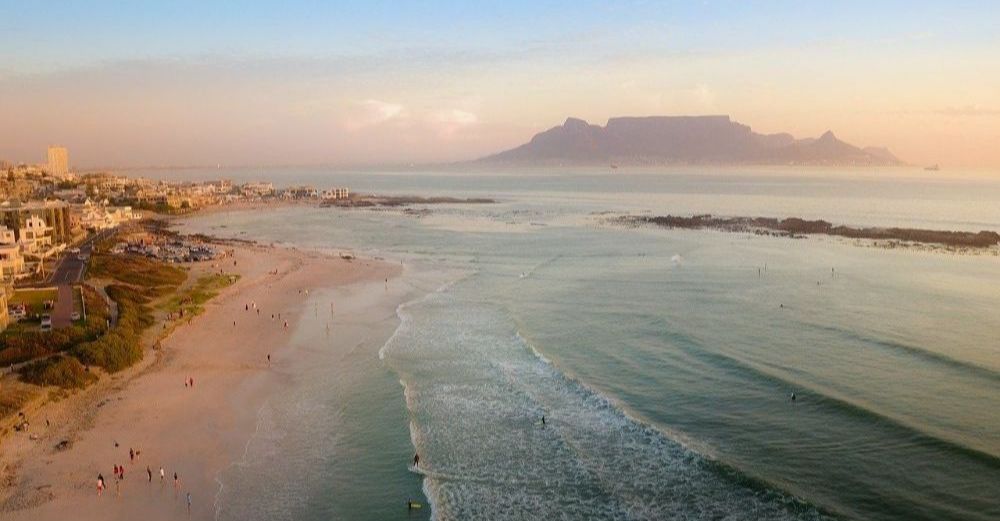 A Year of Creative Advance for MDA
Africa is a continent bustling with challenges, opportunities, and hope.
Africa is the second-largest continent by geographic area and the second-most populous continent globally, with 1,36bn people in 54 countries. There are currently more than 50 cities with more than 1 million people, and two mega-cities with close to 15 million people each - ie Lagos and Kinshasa.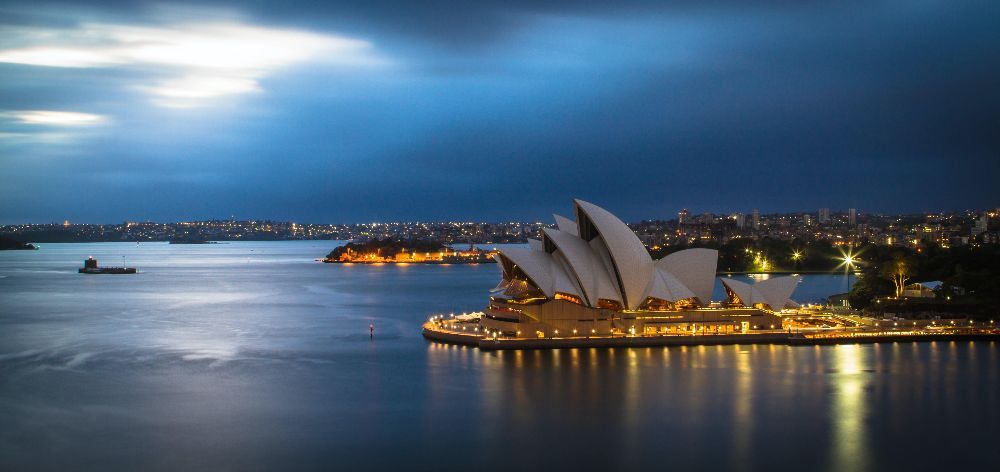 The Spreading Word
I love the scriptures in Acts that speak of the word spreading everywhere. That is happening in the South Pacific.
Before I bring the years highlights to you let me hasten to add, that though encouraged, this part of the world stands desperately in the need of prayer for further Kingdom advancement.
But COVID has not restrained God's word. Though we have been unable to stage events, growth has continued. City and town teams are forming and maturing across the region. These teams are active in nearly all our state capitals and most of the key larger cities.
Movement of Recovery
Despite the pandemic Europe continues to see city wide unity for transformation develop and grow. We estimate that there are well over 200 movements across Europe. A number of these have started during the pandemic in response to the crisis. There is now a growing respect in the UK for the work unified churches have done to keep people fed and looked after. This has now created a significant opportunity to respond to the recovery process. In the UK over 20 cities are now part of Movement of Recovery which is endorsed by the most prominent city Mayors. The vision is to create a unified engagement and delivery vehicle that responds to the priorities of the city. There is now an incredible opportunity to change how the church is viewed by society from indifference and irrelevance to "the people get things done and care for us"
Witnessing God's Expansion
Movement South Asia saw a promising start of the year 2021, with many encouraging engagements in various cities of South Asia. God enabled us to connect with more than 30 cities in the region and to share the vision of a City Transformative Gospel Movement. By His grace, almost all these cities have grasped the vision. MDLC played a pivotal role, by serving as the entry point to a mode of change in many cities. Every month, more than 70 leaders from different cities participated and experienced God's work in cities across the world.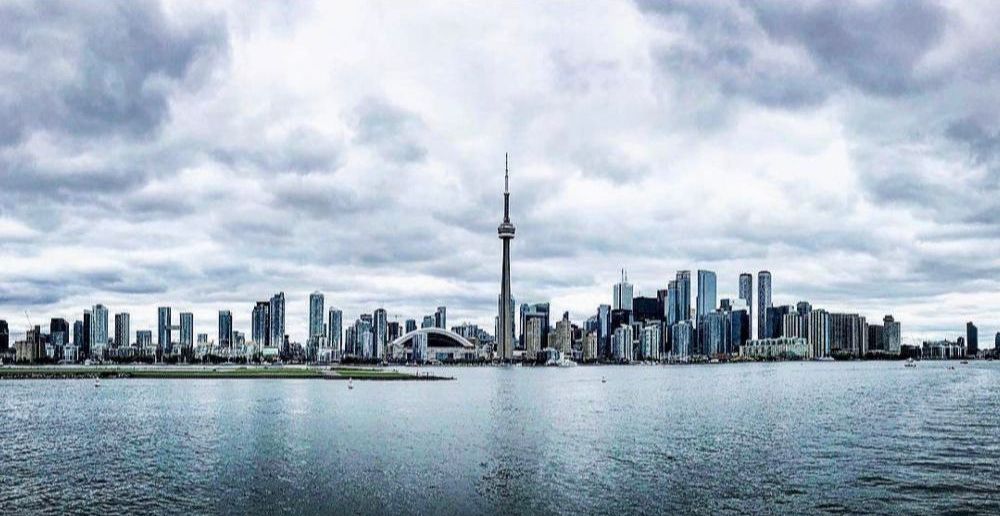 Unity Growing out of Division
The Church of Canada, like most nations, continues to confront challenges related to COVID-19, especially in our cities. In most cities, churches are struggling with polarization and division related to differing opinions about mandatory requirements for the vaccine and mask-wearing. They are also experiencing low attendance at their worship services due to the fourth wave of COVID moving through Canada.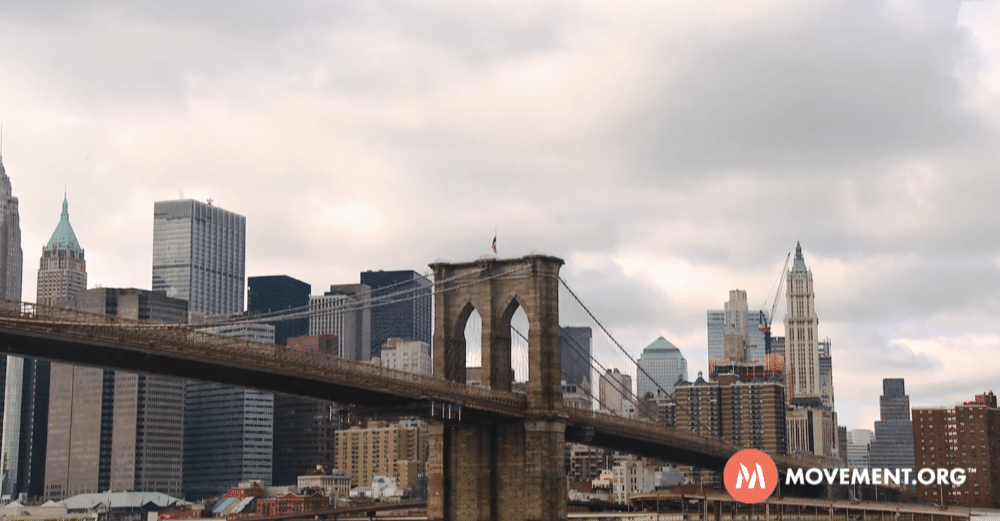 Join us in accelerating the flourishing of our city for the next 10 years and beyond.

God is continuing to move powerfully through New York city in 2021 accelerating the flourishing of the city. Here are snapshots of God's work from Advance, the 10 Zip Codes Project and the new Hope Restored initiative in partnership with the American Bible Society.
Movement Day TOGETHER - Becoming ONE in divisive times
At a time when we are experiencing division in every sector of our society, Movement.org is on the threshold of a gathering of unity centered on the Gospel of Jesus Christ.
On October 22, 2021, Movement.org will host City Movements from across Canada, the USA, and throughout Latin America. This gathering is the culmination of two years worth of effort to unite eleven city movement networks and ministries in the USA, the initiation of city movements across Latin America, including Brazil and Chile, and to gain a stronger partnership with the highly effective movements in Canadian cities. The goal is to have 100 cities together, in unity, around the work and words of Jesus so that as God's Kingdom is revealed in cities, the spiritual and social flourishing of the city's residence will result. 
Interested in working with the MOVEMENT.ORG team?
We have open positions available and are looking for an IT Manager, Senior Communications Architect, and Vice President of Development. Check below for more details.